In recent years, more and more people are turning to the Internet, ultimately making the Internet so popular in our life. In result, all types of companies whether it is a large scale, medium scale or small scale, are turning online to increase their customer database and to earn more profits.
Here is where a digital marketing agency come in handy. There are a lot of digital marketing agencies that can provide professional web designing services which make it difficult to choose the right web design company.
Below are the few important things you should consider while choosing the right web design company for business:
Budget: When looking for the web design company, you need to first set your budget and then start comparing the quoted of different companies. You can also ask for the different packages if the company you are intending to hire, have for its clients.
Experience: The next thing you need to look into is the experience. As the term implies, the experience can ensure that the company is skilled enough to do the job. Aside from this, it would be best to ask to see their portfolio. You can search web design Toronto company online and select the one that has many years of experience in web designing field.
SEO friendly: Make sure to hire a web designing company that has an adequate knowledge of SEO in order to get your website site up in top Google searches.
Quality Services: It is one of the important consideration when choosing a good and reputable company for your business. Of course, no one would want to hire a web design company whom you are not comfortable with.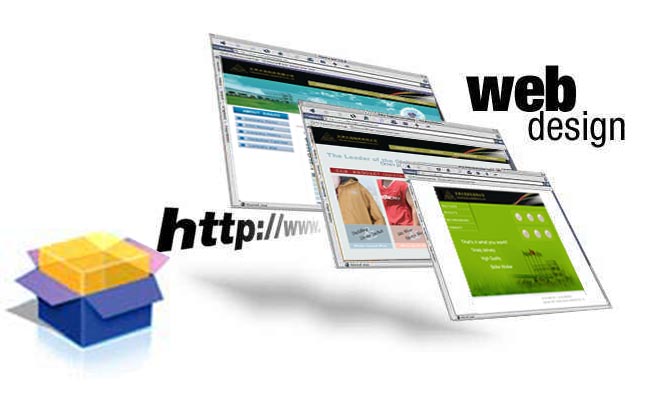 Make sure only hire a web design company who offers quality services otherwise it will be a waste of your time and money. Learn here the features your small business website must have.
After considering all these things, the most important thing you need to check is delivery. A professional web design company should deliver the project on time. Moreover, you can read testimonials on their website.